Our Services
A little about what we do.

Web Design
Your brand is important, and we understand the web. Whether you require a new website, or are looking to refresh a tired design, we deliver high quality, professional design which is tailor-made to your needs. Functional design that makes an impression.

Web Development
We develop fully content-managed customized websites, small or large, including eCommerce and responsive websites (a responsive site's layout will respond and display to a visitor's device). We code in-house and follow current web standards.

Print
We offer a wide range of professional print services. Trade-show banners, flyers, brochures, booklets, business cards, product labels, product packaging, and more. Professional design that makes an impression.

Identity & Branding
We will work with you to develop a logo and identity, refresh your logo and branding, or work with your current logo to create cohesiveness across your web and print materials to build and strengthen your brand and identity.

Search Engine and Performance Optimization
How well your website performs is important. We will evaluate, analyze, and optimize your website's performance and provide reports identifying various areas of improvements resulting in better search engine performance and page load speeds.

Website Hosting
Tired of paying too much for website hosting? As well as designing and developing websites, we also provide affordable and reliable website hosting. With 99.9% uptime, we're also proud to say our shared servers are 130% wind powered. We can register and renew domain names for you as well. $10/month. SSL certificate included. No setup […]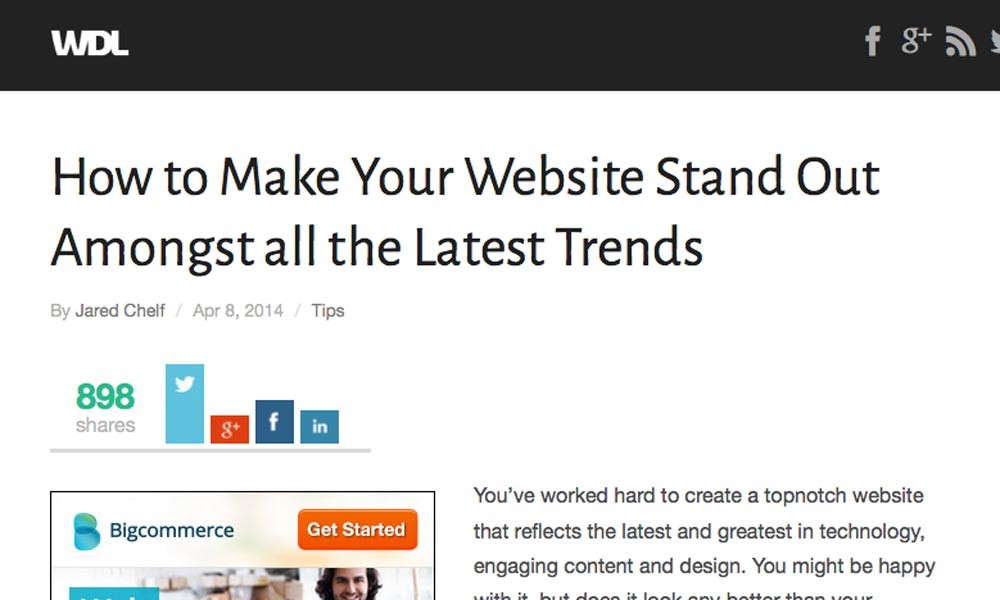 Your website is an important investment. Working with a professional to understand and best reflect, promote and reflect your business, brand and objectives will produce an effective and functional website to meet your marketing and business goals. The following is a great article on some of the facets involved to help you get the best […]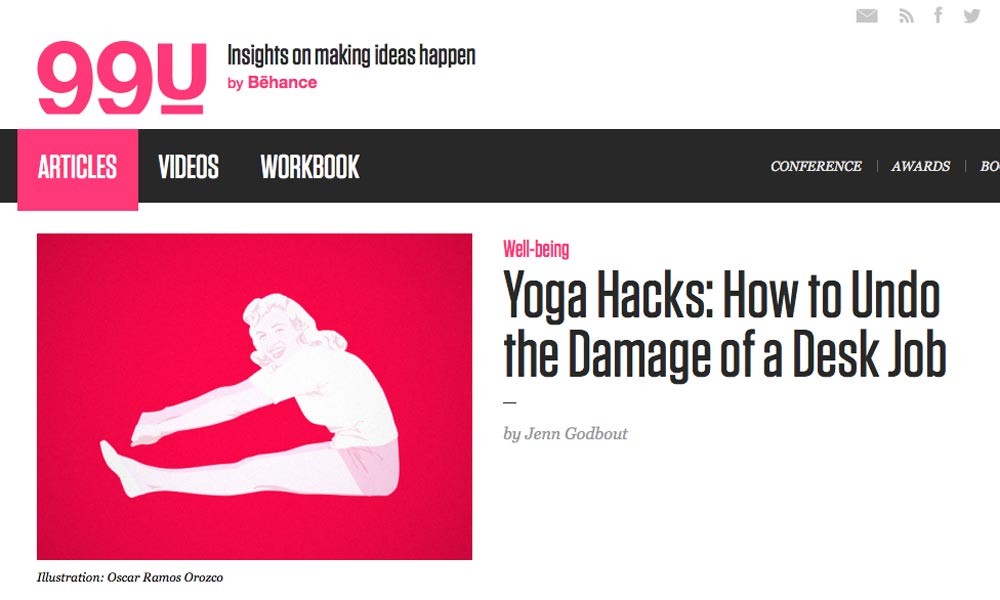 In today's 9 to 5, many of us spend way too much stuck at our desk. Without regular stretches and breaks, we can find ourselves wiped out by the end of the day (as well as ongoing problems related to poor posture.) Here's a great article at 99u.com highlighting a short few yoga exercises to […]
We design and build beautiful and functional content-managed websites, print materials, brand marketing, and develop professional corporate identities.
Testimonials
What our clients have to say.
"Everyone loves the cards!!! They turned out amazing!!!! Everyone does a double take or takes a long hard look at them. Nothing but positive feedback!"
- Sandra Magnone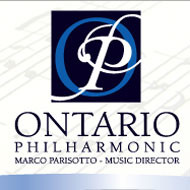 "Well Matt, when we started this journey, I had no idea what I was doing, did not (still do not) know the language of websites and you never made me feel incompetent for one single moment. You were very generous throughout the process. Thank you. My ego is intact! LOL"
- Laura Vaillancourt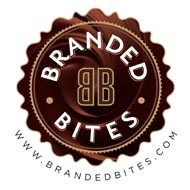 "Hey Matt, got some great feedback on this site over the past week or so from a few people. Definitely starting to bring in orders and impress people! Great work! Thanks!" www.brandedbites.com
- Jamie Weksberg